Creative Technology
At
Gallagher & Associates
I worked with UX/UI, exhibit, and content designers to build touch screen interactives for the
Illinois Holocaust Museum
in Skokie, Illinois and
Mississippi Arts + Entertainment Experience
in Meridian, Mississippi. These were built using HTML5/SASS, React.js, and pixi.js.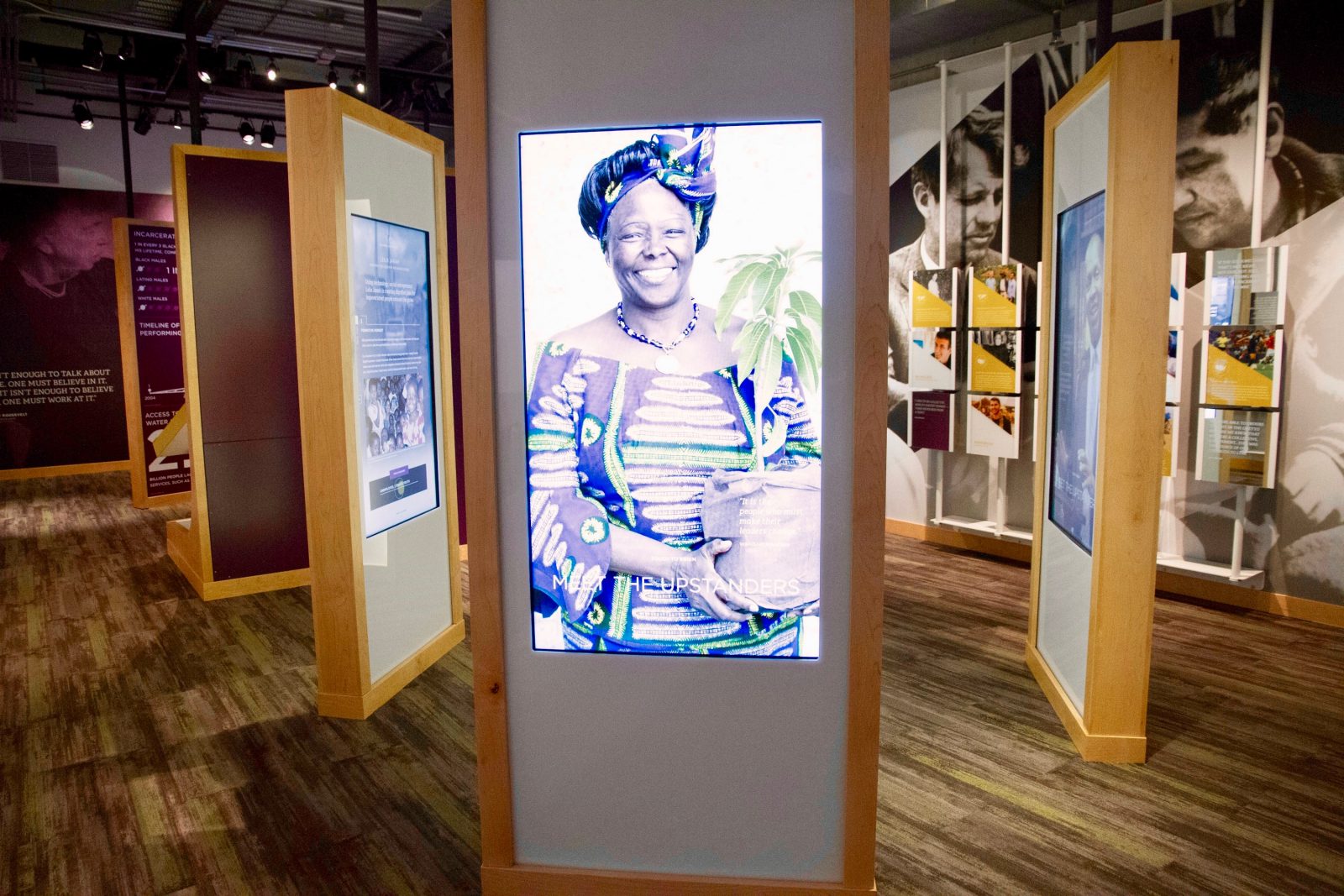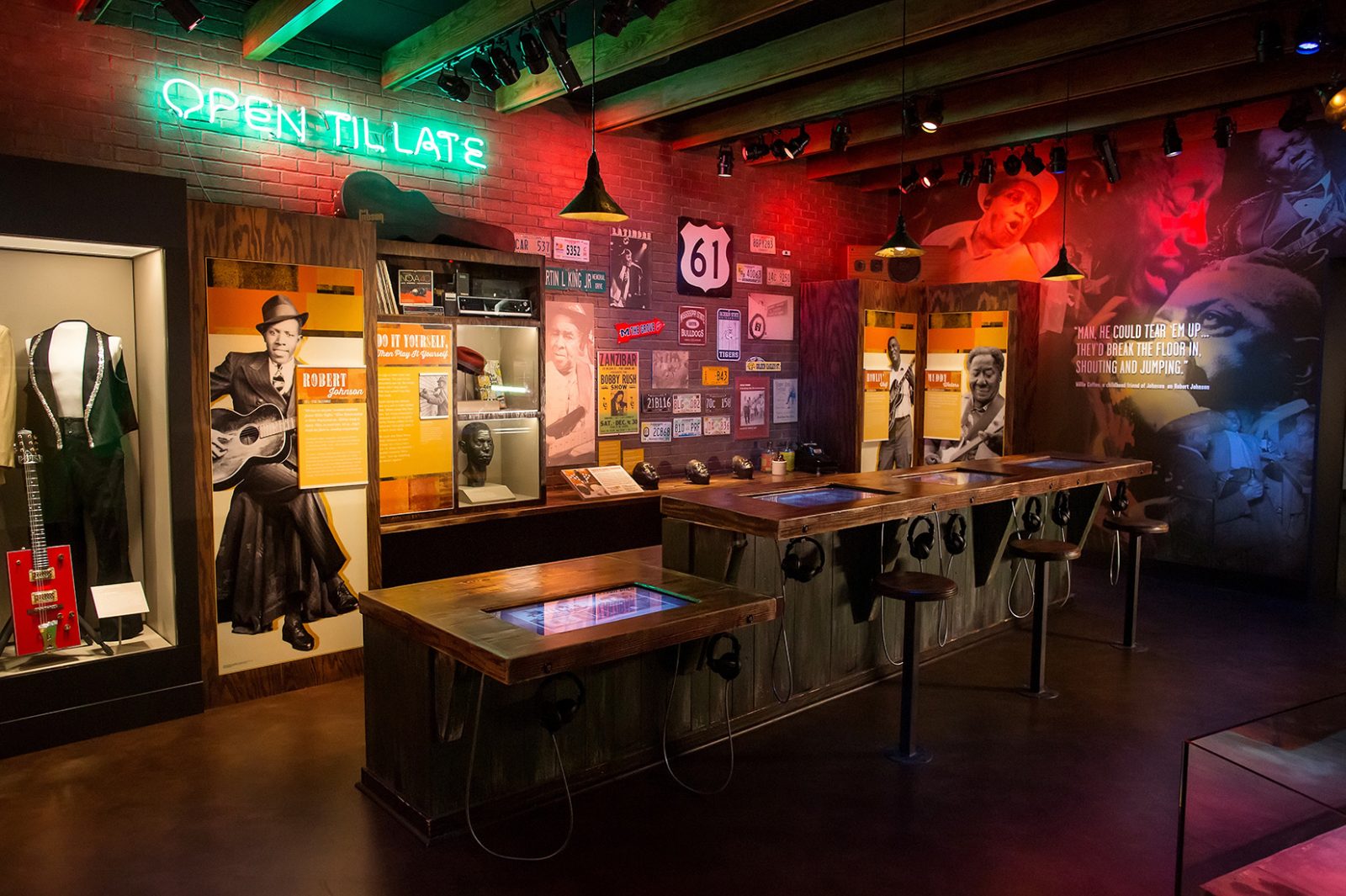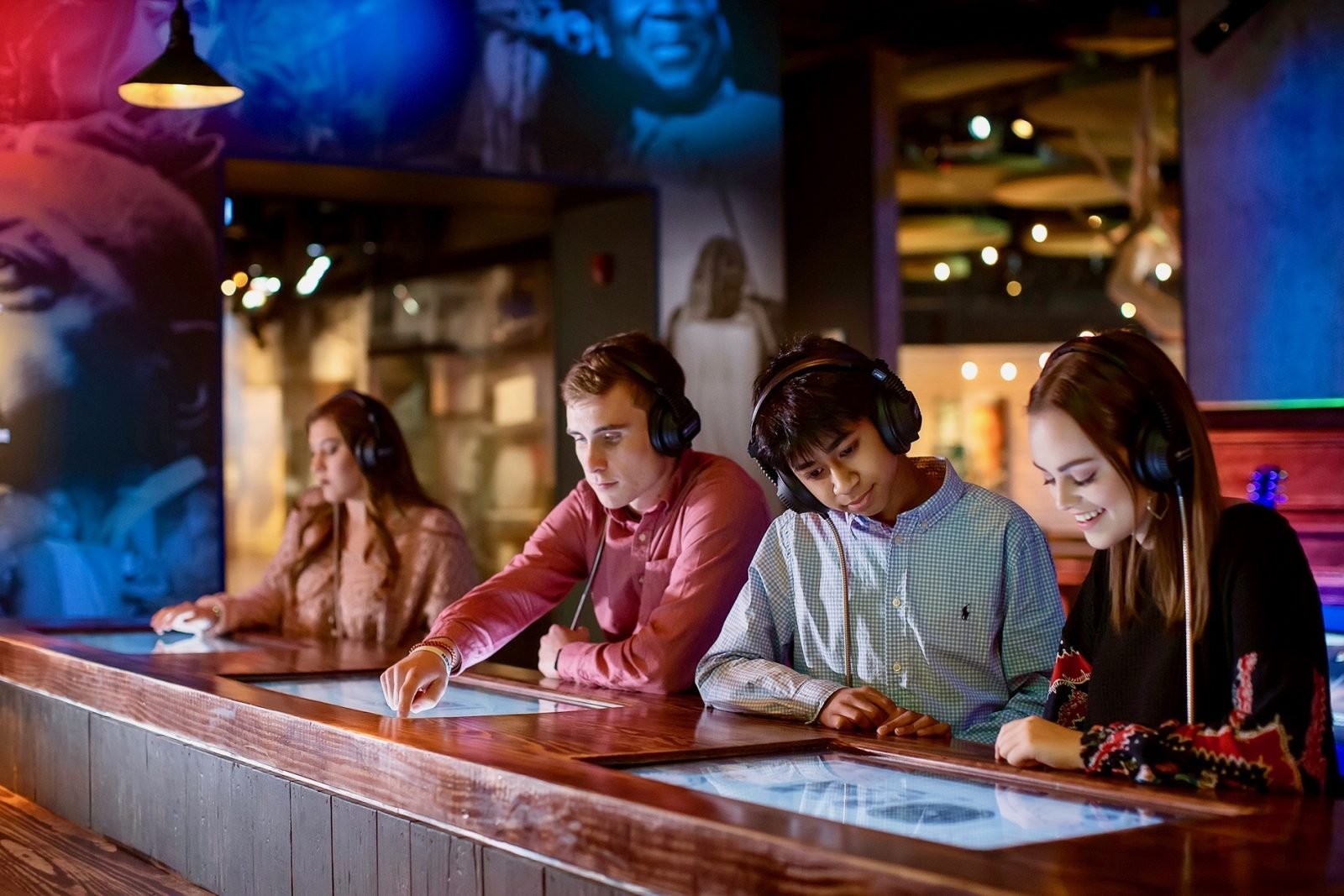 Also while at G&A I collaborated with designers to imagine possibilities for deploying emerging technology in museum settings, primarily prototyping on the Hololens AR headset and the (sadly already defunct) Google Tango AR tablet. Some of these experiments included feeding a dinosaur, an interactive tour of our office, a hypothetical museum object overlay interface, and artistic experiments with a sculptor.
In my time working at Indiana University in the Hamilton Luger School of Global and International Studies I had the opportunity to create
smaller games and prototypes
focused on outreach for some of the language programs.